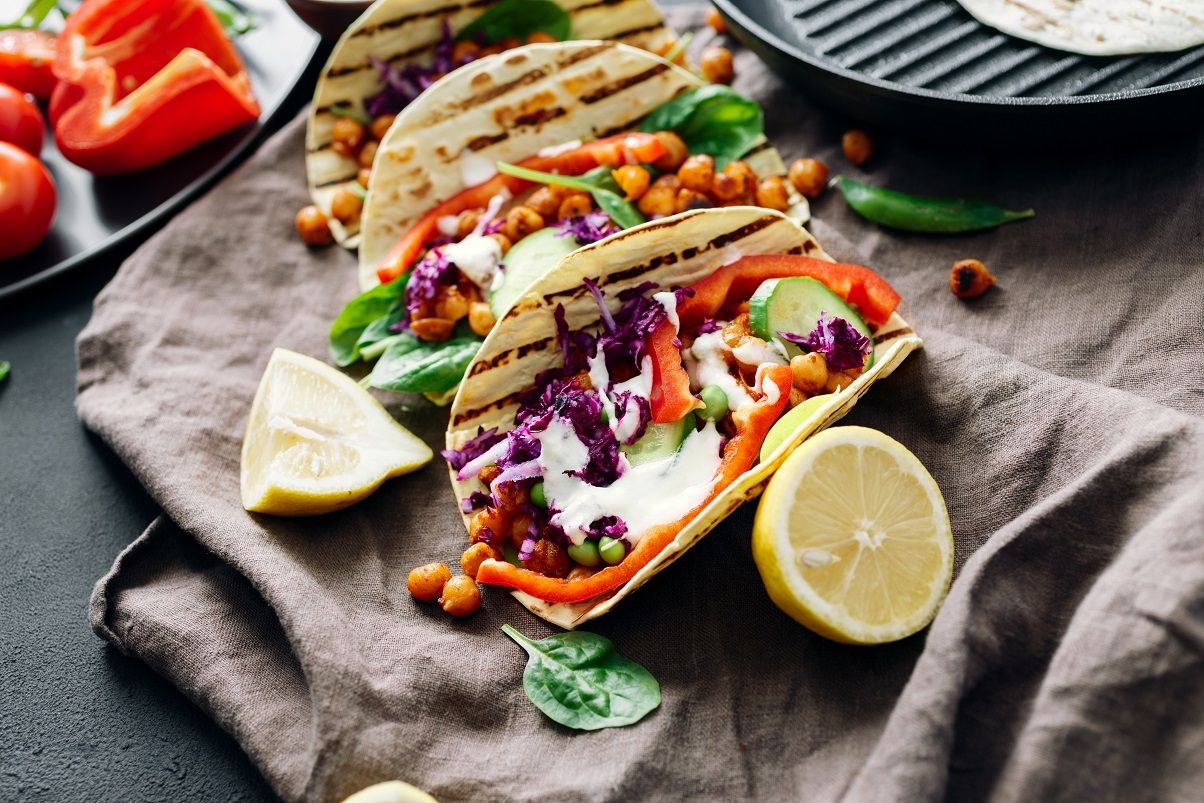 Step 2:
Browse our tasty recipes and add them to your cookbook
Do you often get to 6pm and wonder what to cook for dinner? Do you buy random ingredients which sit in the fridge and never get used? Are you bored of eating the same meals over and over? If yes, we can help!
Click 'Discover our recipes' and search for your favourite appetising meals. View the recipe then click 'Add to cookbook'. You can select up to 14 different meals over a 4 week period; with fresh, new meal plans every 4 weeks.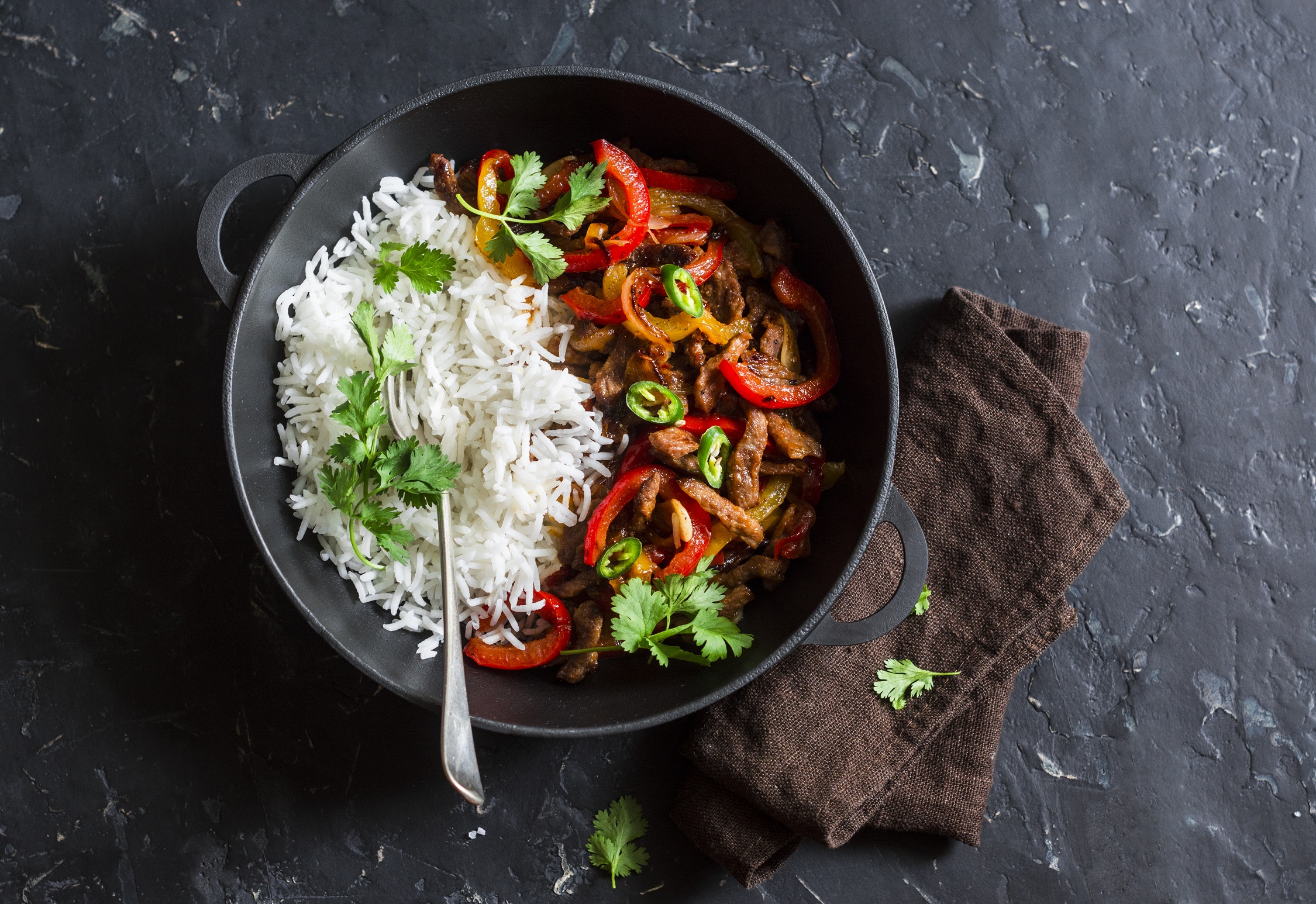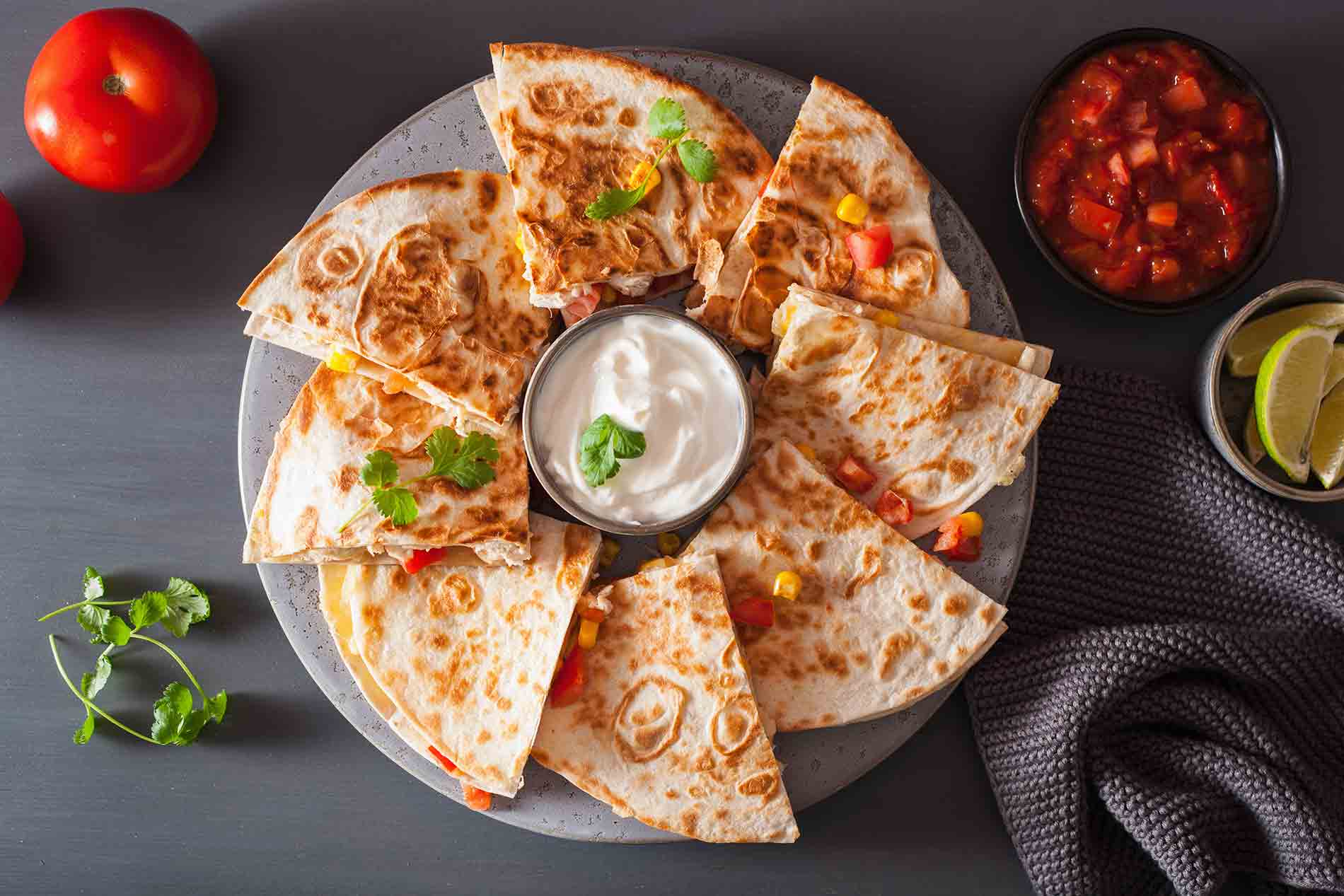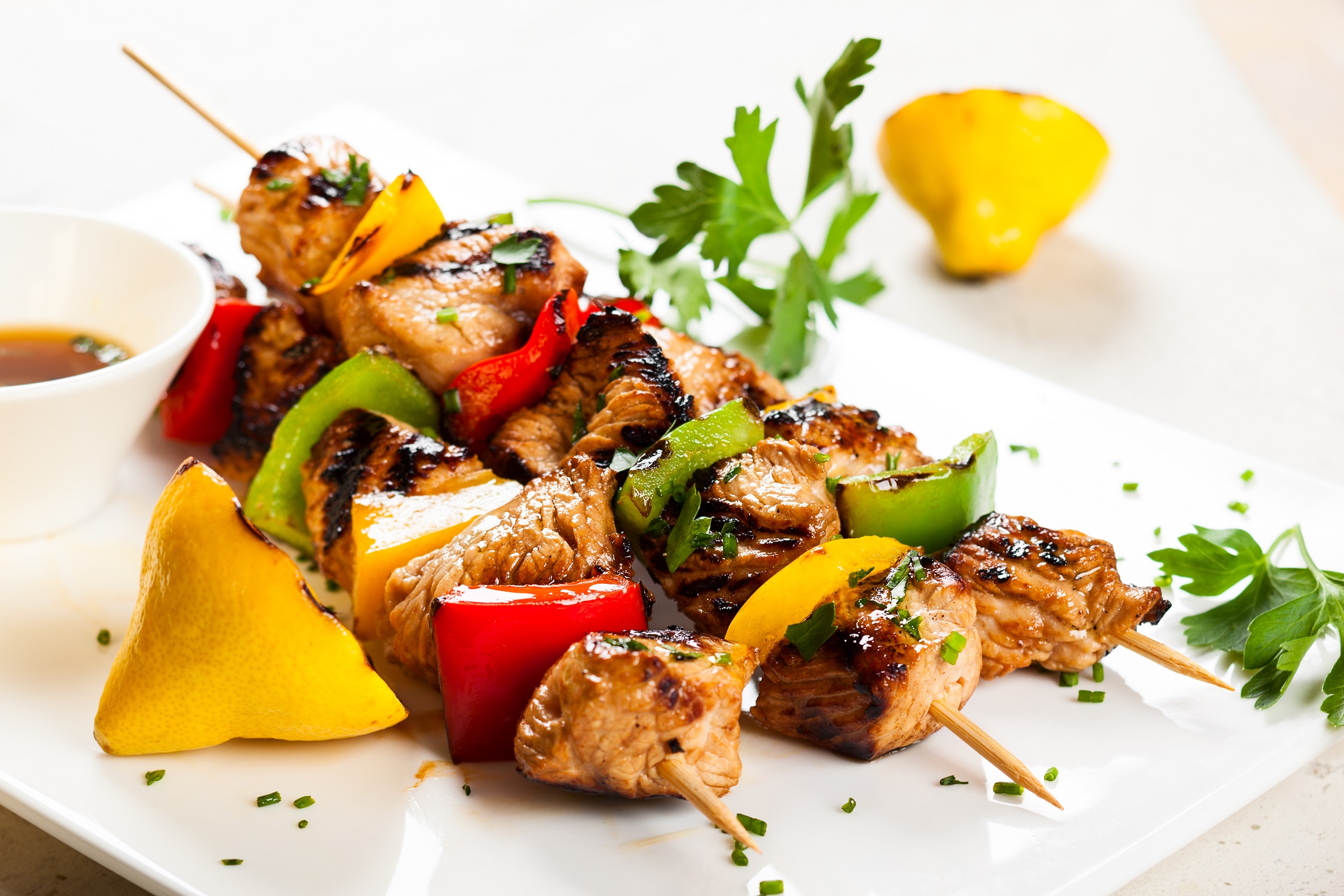 Step 3:

Create a new, bespoke meal plan every 4 weeks
Our unique meal-planner means you know exactly what you're eating and when you're eating it. Add 14 recipes from your cookbook into Week 1 and Week 2 in your planner and they'll automatically repeat for Week 3 and Week 4.
Forget the midweek meal plans out there — Ezyvibes has got you covered 7 days a week. With healthy, low calorie recipes ideal for weekdays and fantastic fakeaways for the weekend — you couldn't ask for more!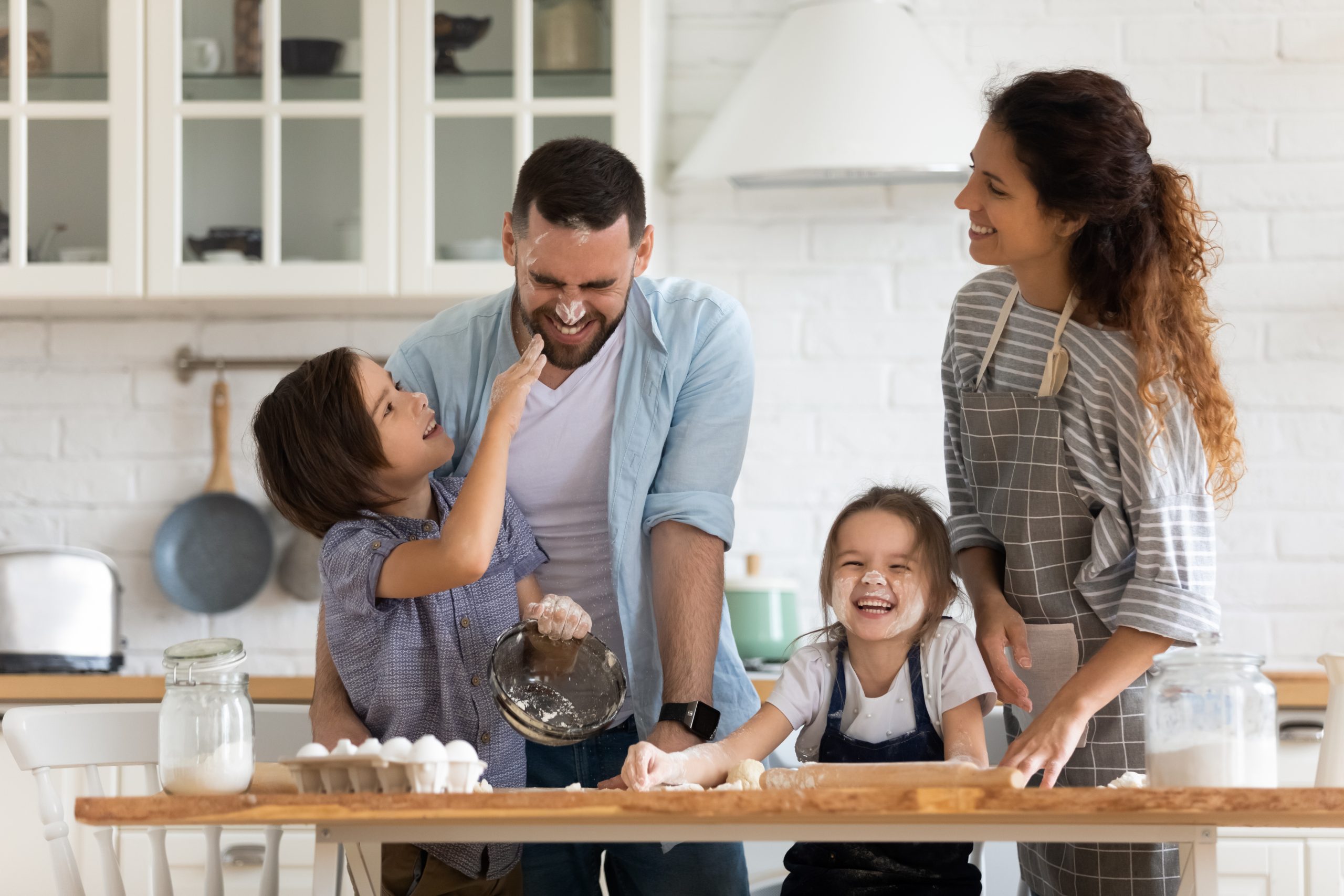 Step 4: Time to shop,
with our pre-calculated shopping list
We're passionate about reducing waste and helping to save money. Our recipes and meal planner have been designed to help you buy exactly what you need and use it all up, meaning less food — and money in the bin!
Whether you order online or visit the supermarket, our pre-calculated shopping list has been designed to keep things simple. 4 weeks and 4 shopping lists. Simply click on each ingredient to cross it off your list as you shop; so that you don't forget anything!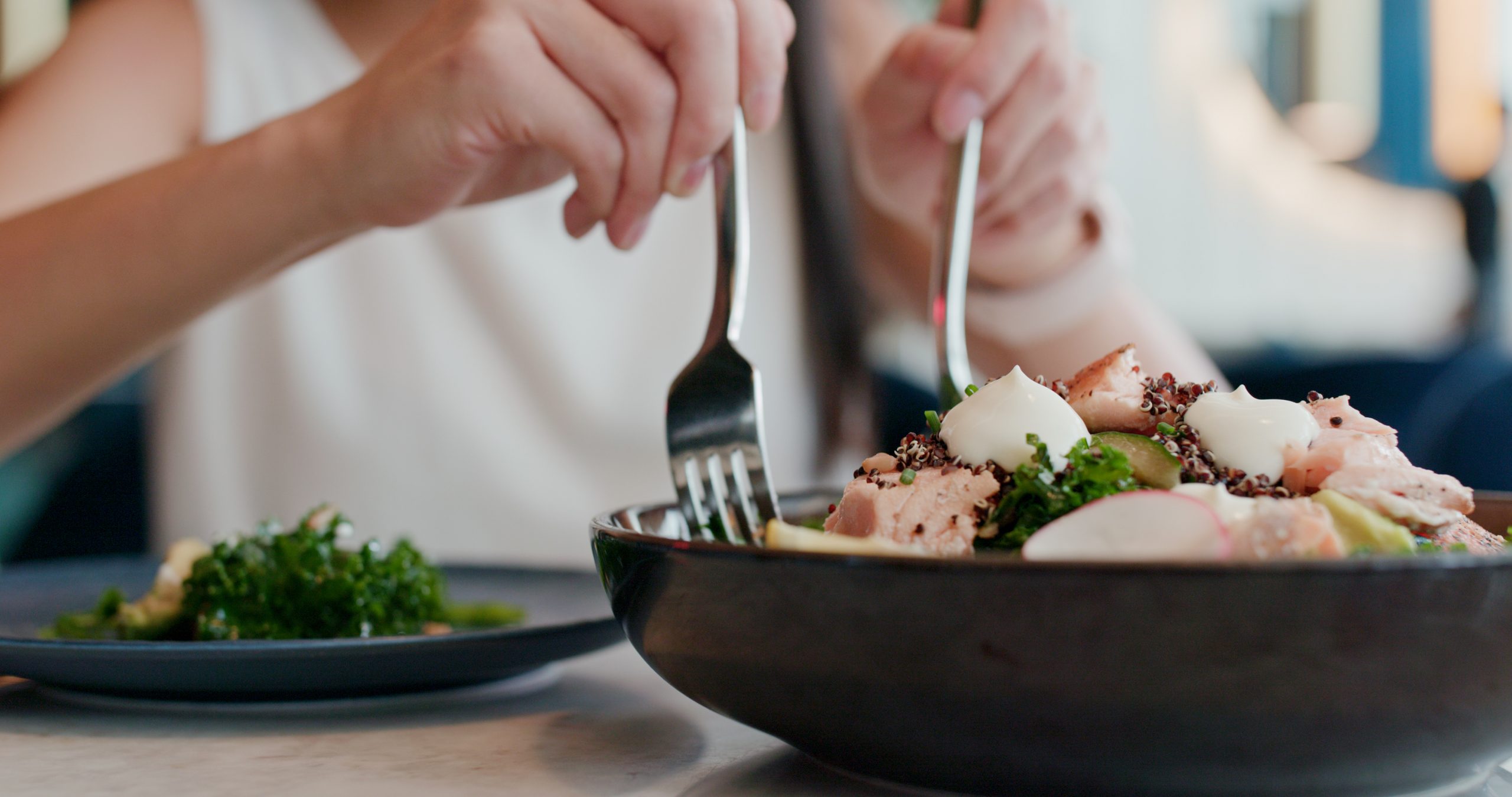 Step 5: You're all set,

let's get cooking
Let the fun begin! You've got all your ingredients and you're ready to start cooking. Head to your cookbook and click on the recipe of the day. When it loads, simply follow the easy, step-by-step instructions to create delicious, nutritious meals, every day of the week. Oh – and don't forget to check out our handy tips on each recipe page too!
No more hassle, no more thinking, no more stress. Just simple meal planning, tasty meals and affordable prices. What's not to love?