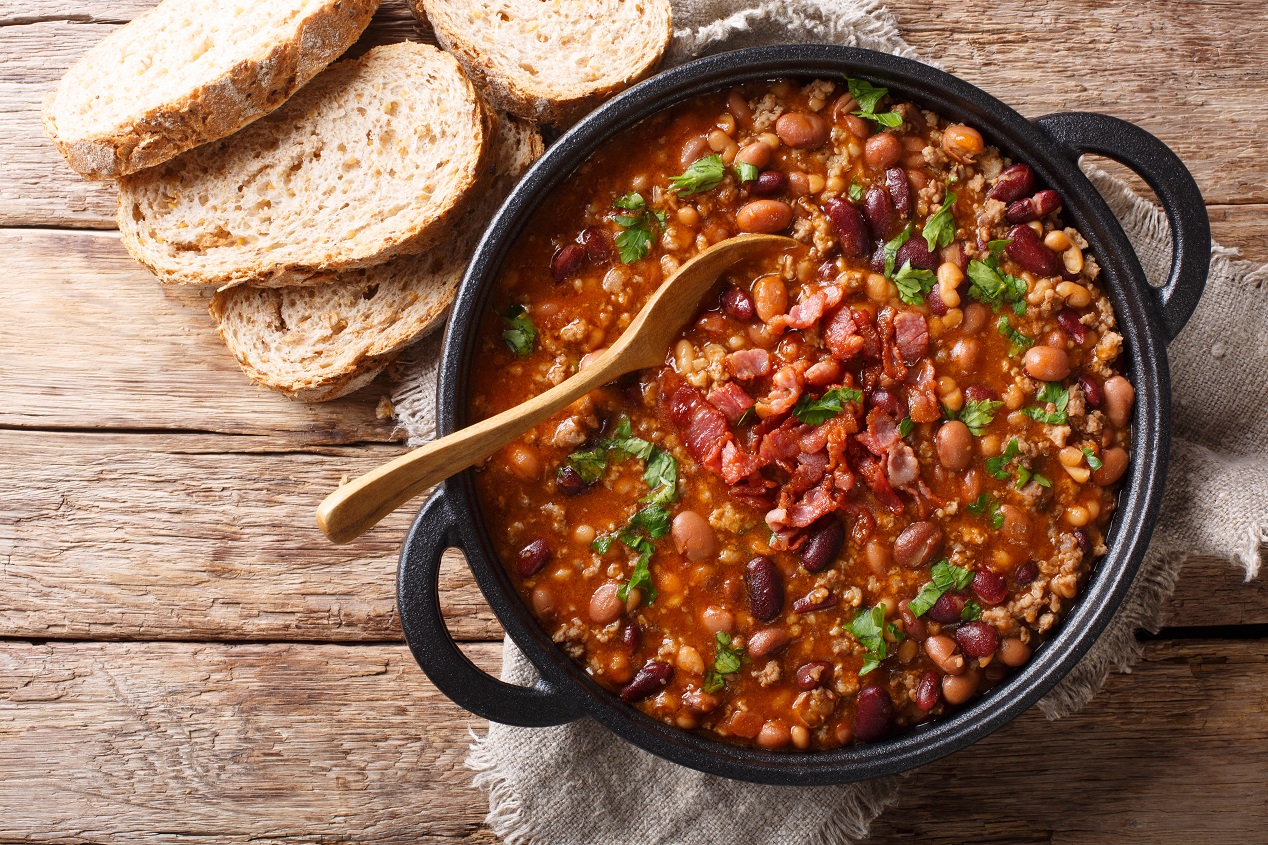 A major stress factor around planning dinner is working out what to cook in the first place! Our tasty recipe bank will inspire you to plan and cook dishes that you'll love.
Choosing recipes is easy and shopping for them is even easier! No more impulse buying of random ingredients destined for the bin; instead, you get a shopping list which is tailored to your meal selections. Waste is reduced – meaning your money goes further!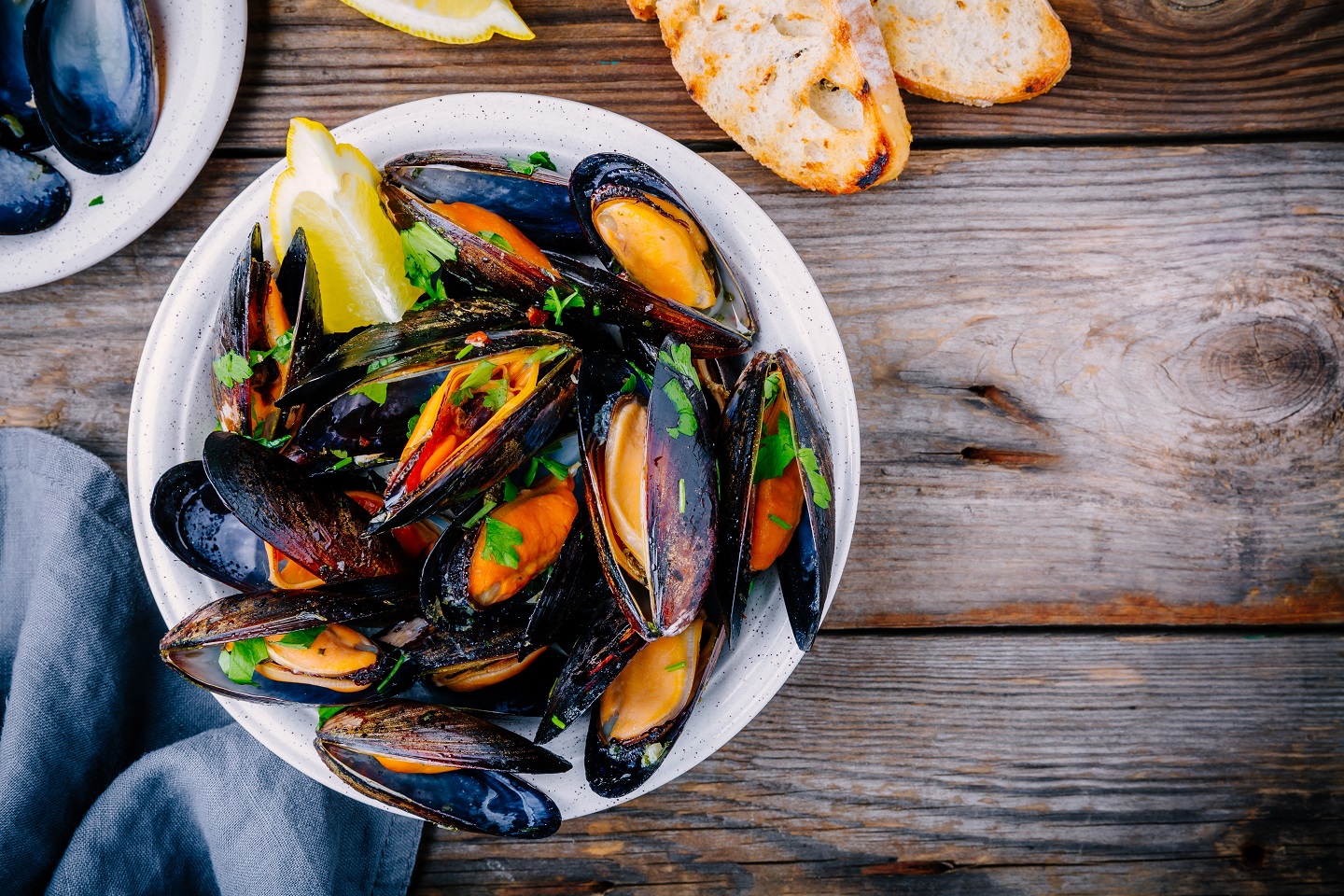 Want to
try Ezyvibes for free?
We are so excited for Ezyvibes to transform your dinnertimes that we'd like you to join us for a free trial, today!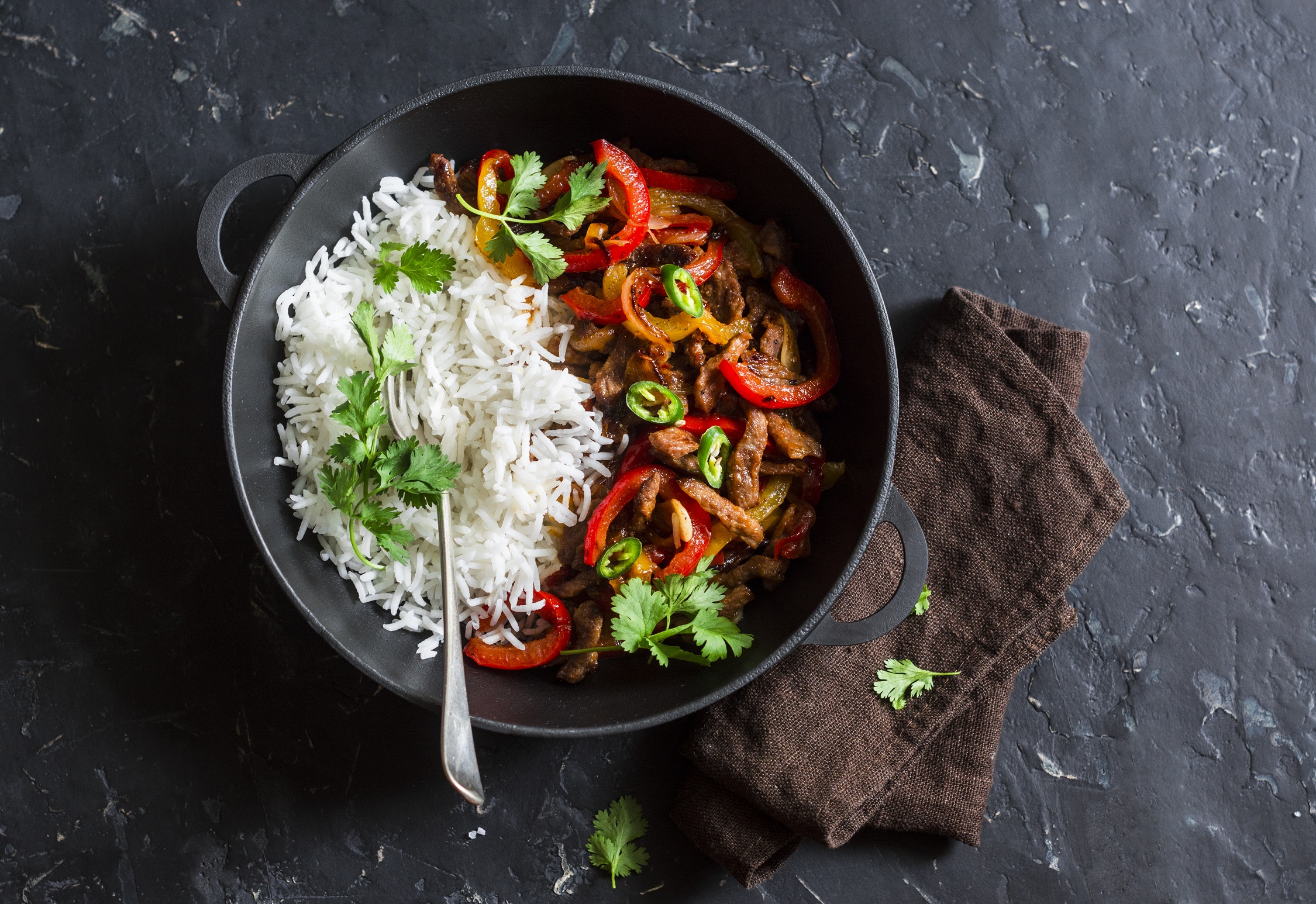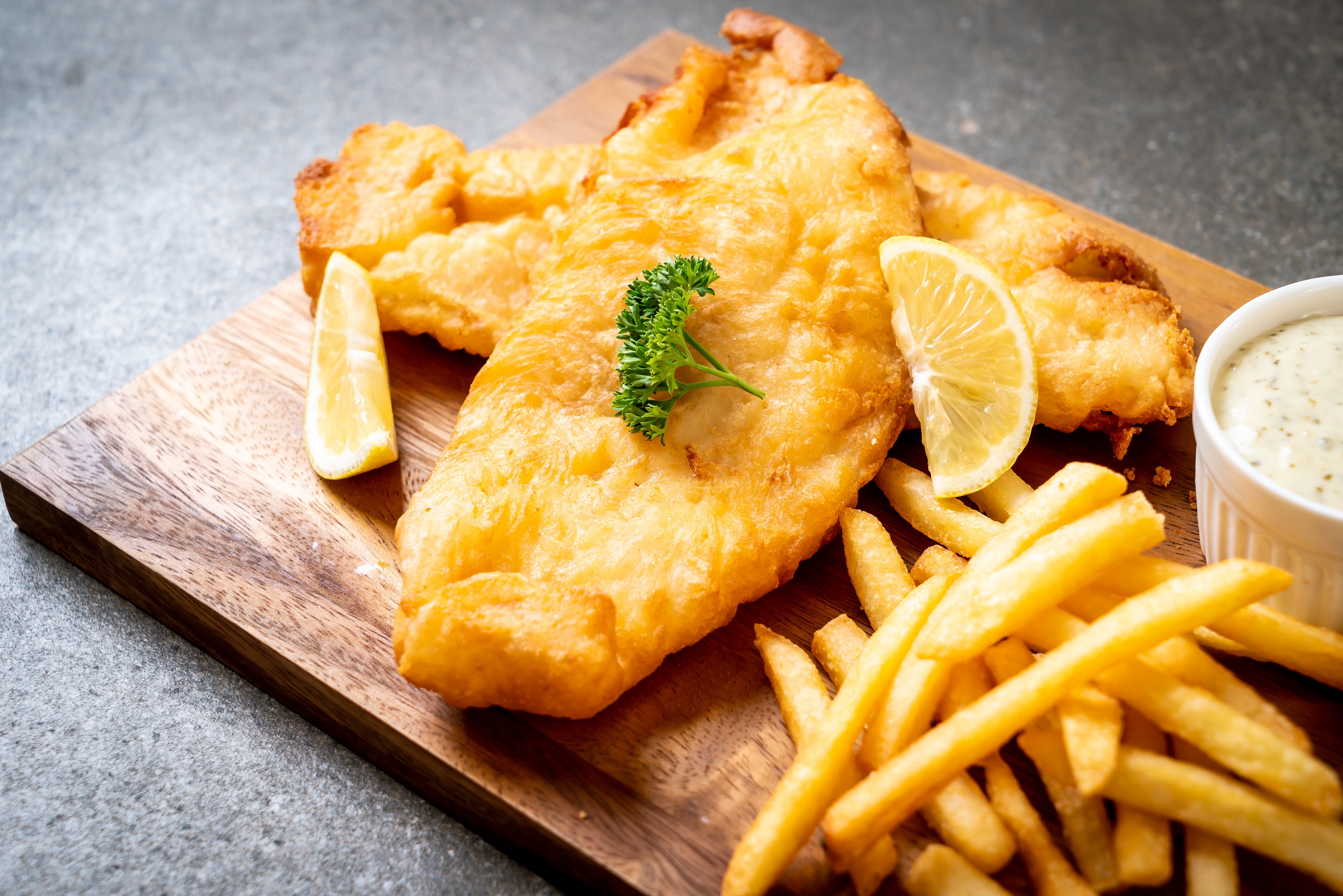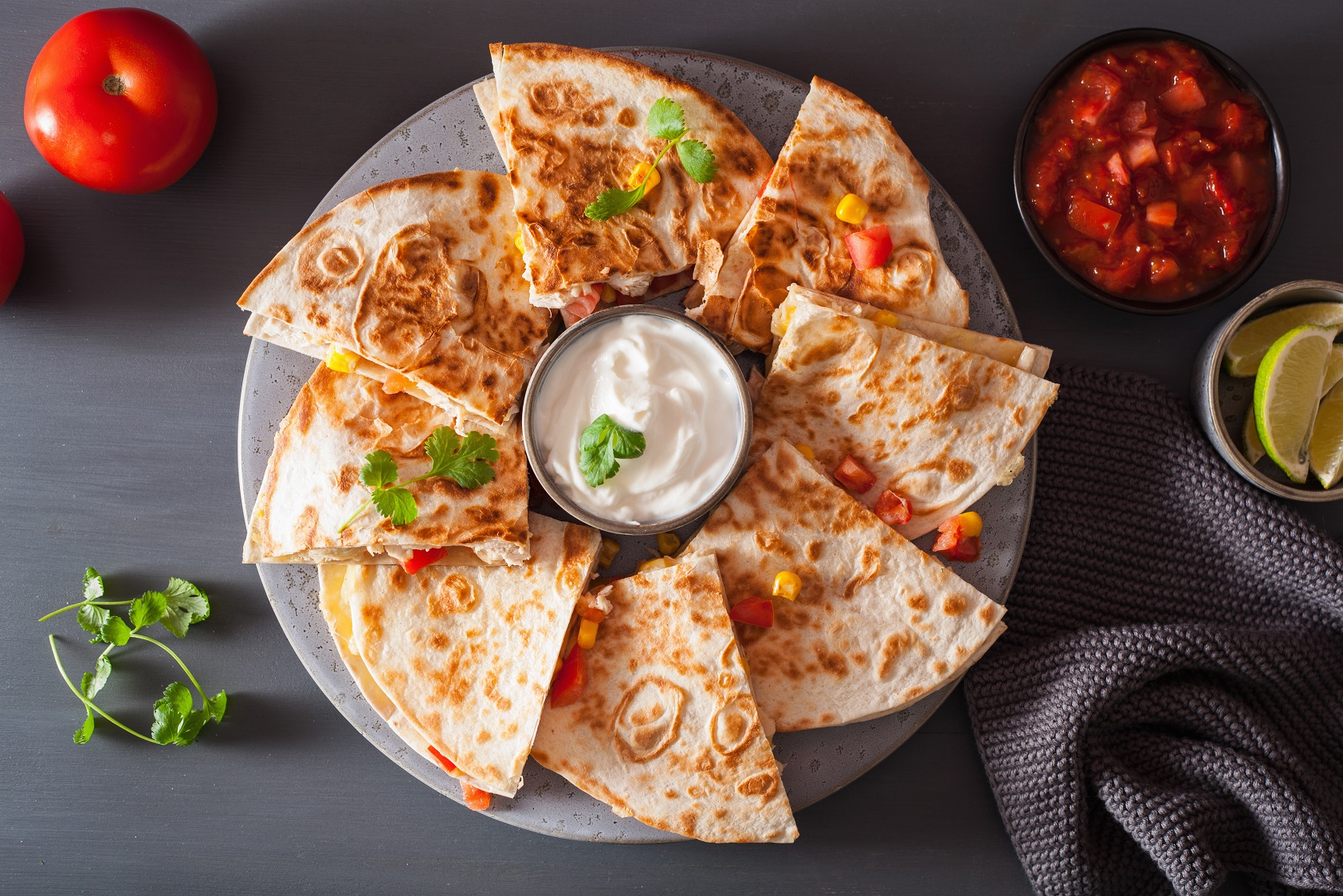 – Appetizing, easy to follow recipes from around the world, chosen by you at the click of a button – making cooking dinner fun and enjoyable!
– A four-week plan with a list of ingredients for you to buy. No research, no planning, no stress! Simply decide what you want to eat and we'll do the rest.
– New meal plans every four weeks for just  £9.99 per month
– Helping the environment by reducing food packaging waste.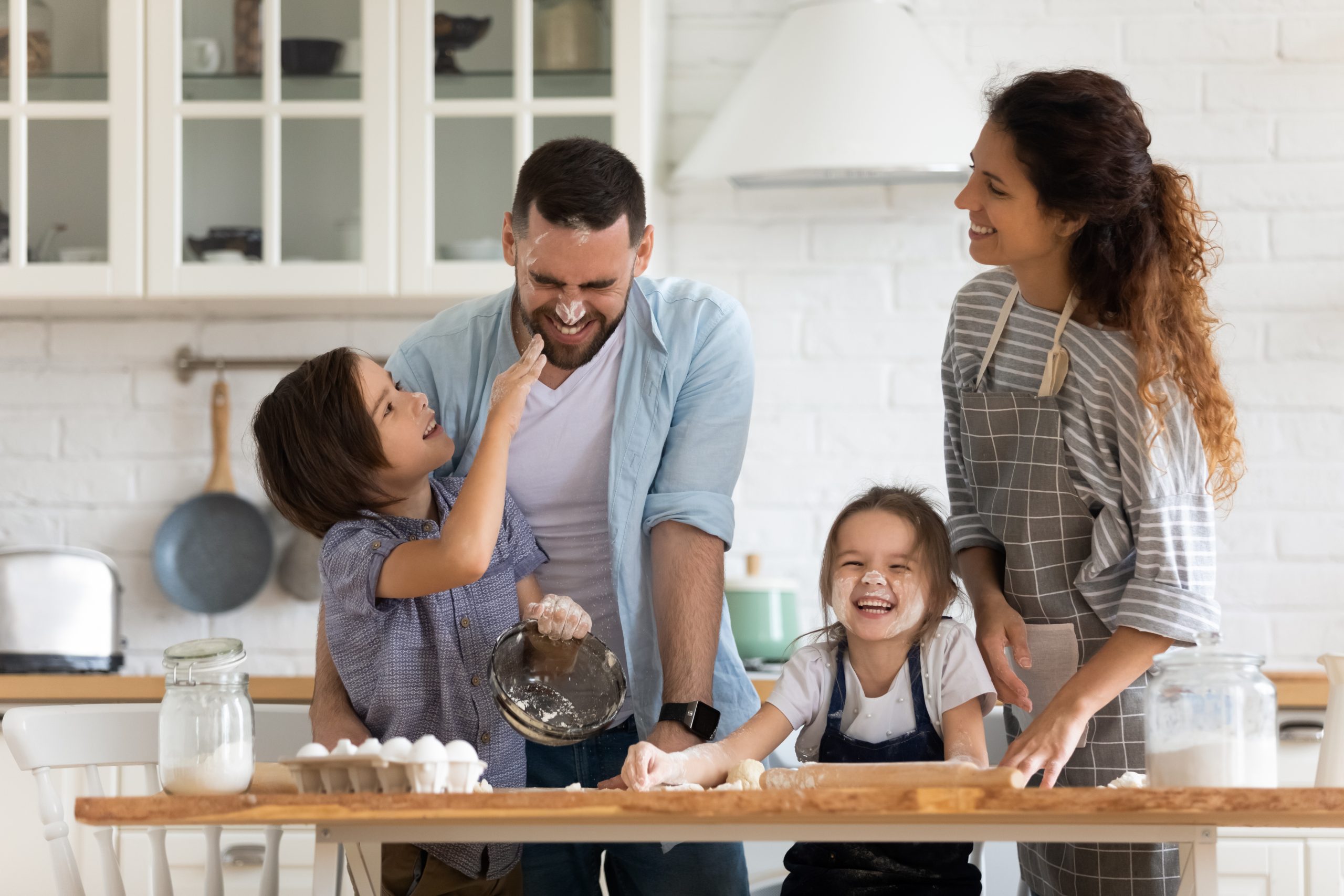 Affordable

and adventurous dinners
Every penny counts! With ingredients costing as little as £1.25 (approx.) per person, our dinner recipes are real value for money.